Careers at Greyfox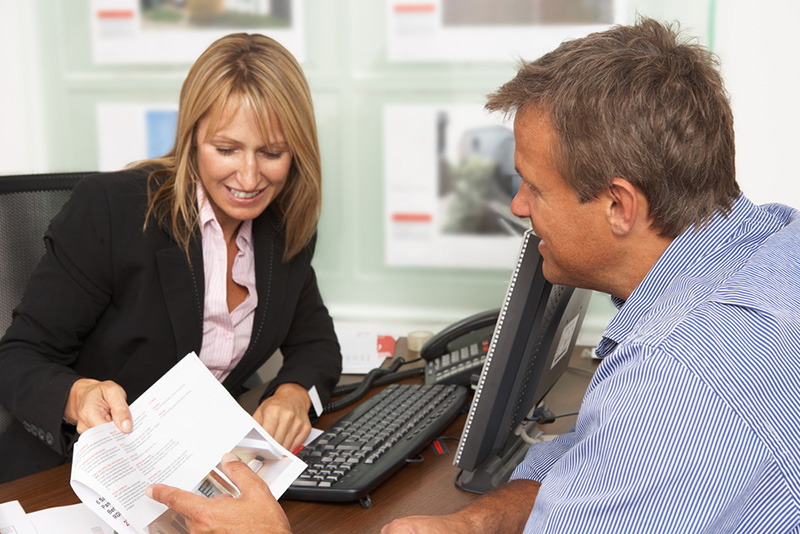 In the years since Greyfox first opened our doors for business, we have learnt many things, the most important of which is that the secret to success comes down to one thing, great people. From the moment you start your career with Greyfox, we aim to offer the best development, benefits and opportunities in the business. We will invest heavily in you and your career to ensure that together, we continue to achieve great things.

We are always looking for energetic people to join us across all disciplines from sales, lettings, administration to support services and more. Whether you are highly experienced, or new to our industry, we are looking for people who display energy, passion and enthusiasm in their given area of expertise and feel they can bring a value to the company. It is upon these foundations that we will build to make you an integral part of our business.

If you think that you have something to offer Greyfox Estate Agents and would like to be involved in an exciting future, please take a look at our current vacancies. If there is nothing suitable at the moment then please register your interest with our team, and when something suitable does arise, we can contact you.